Mediatech celebrates Louis' 20th work anniversary !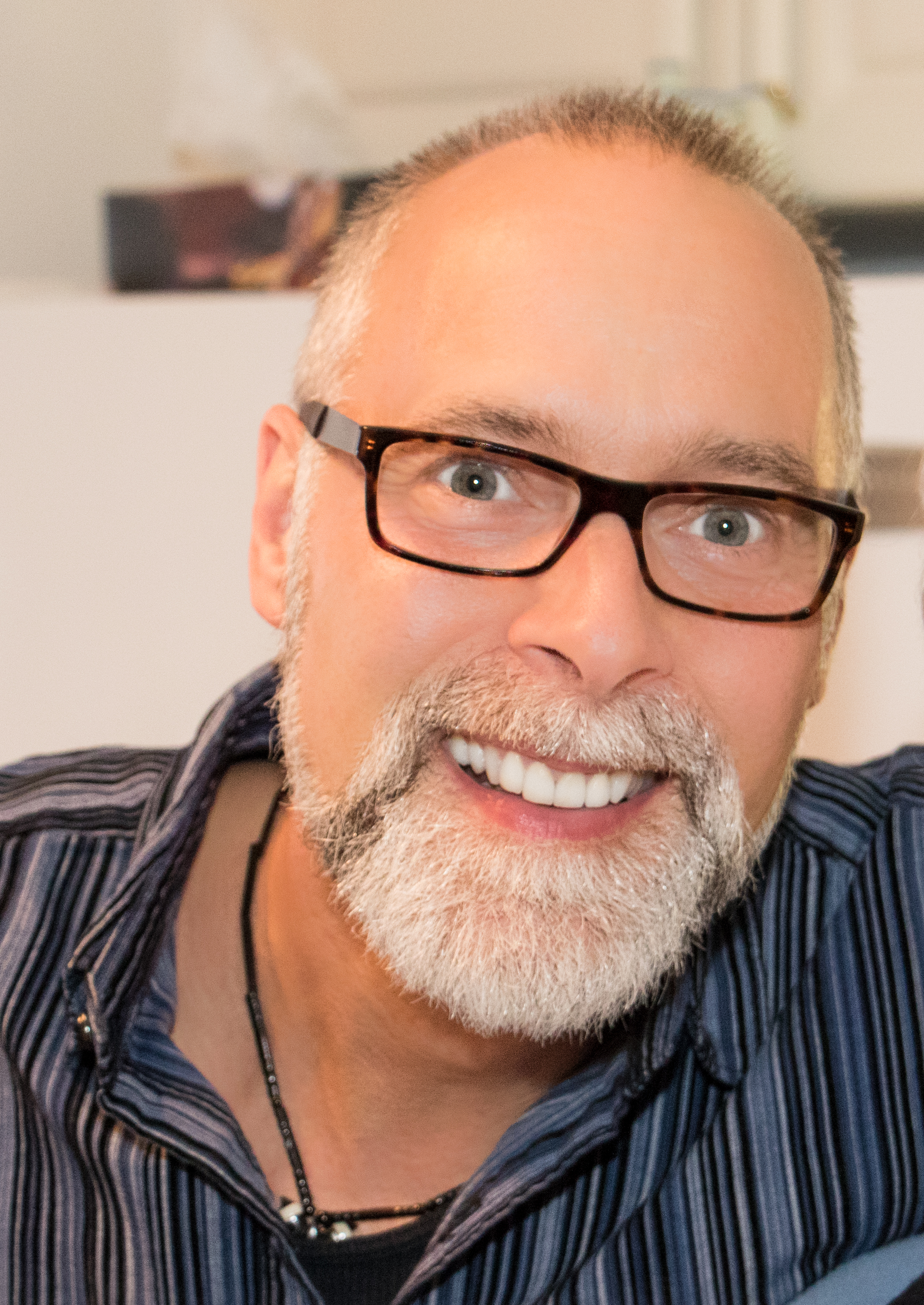 2017-08-24
LOUIS HAS BEEN WITH MÉDIATECH FOR 20 YEARS

(To see the Mediatech team, click on Louis' picture!)
Already twenty years since you have joined Médiatech when we first started on Place de Lierre, when we were just leaving the family home. Quickly, your enthusiastic personality and your innate sense of communication have made you a key member of the team. Everyone appreciated you immediately, both customers and suppliers.
Do you realize that you are the best example of a team guy? For the past 20 years, you have been providing unwavering support to the Paradis, no matter what task or role you are assigned. In fact, you are part of the family! André used to say of you: "Louis, he is too much, we ask him anything and he does it with enthusiasm! "
It's obvious that you love people and you show it to us every day by going beyond customer service. You do service to all: customers, suppliers and colleagues, everyone is served, with the smoothness we know you and that makes it your trademark.
If the customers like you so much, it is because of the relation of confidence which you establish so naturally. Quickly, they feel like they are talking to a friend and they are convinced that the roll will be delivered on time and that they are using the right product. This is undoubtedly the reason why many customers only want to speak to "Louis". And we understand them!
Louis, we thank you warmly for these 20 years of loyalty. We can say in all sincerity that Médiatech would not be the same without Louis Lagrois.
Alain and Martin Paradis