Mediatech in expansion mode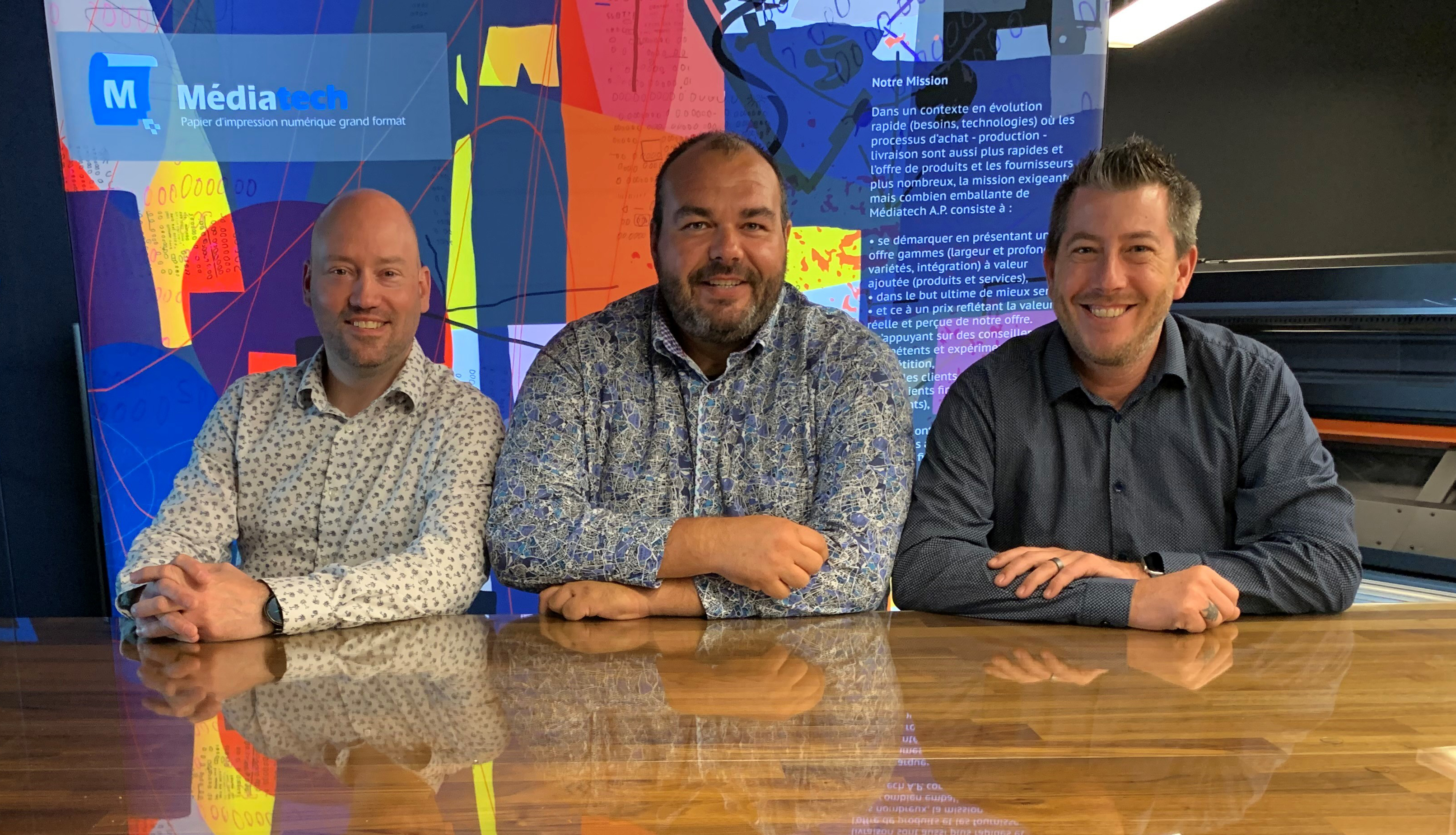 2021-07-05
July signals expansion for Médiatech. The Médiatech team is proud to announce its entry into the Ontario market with the opening of its first office in the Toronto suburbs.

The company, which will soon celebrate its 25th anniversary, is opening its first office in the Oshawa area today, July 5th, 2021. Médiatech Ontario will be led by veteran Brad Noel, who also becomes President-Associate of the Ontario division. Brad, who has held strategic positions for Unisource, Veritiv, and Cobalt Graphics, says: "With flagship brands like 3M, HP, and Orafol and its approach focused on product quality and frank, genuine customer relationships, Médiatech has a place in the Ontario market."

Médiatech has built its reputation and expertise with quality products and personalized service. Brad is the perfect person to implement our values in Ontario.

Without you, we could not celebrate this important milestone in the history of Médiatech. We want to thank you for your loyalty and assure you that our entire team remains dedicated to your success.

CLICK ON THE PICTURE to read the Great News! (PDF)
David Richard
President